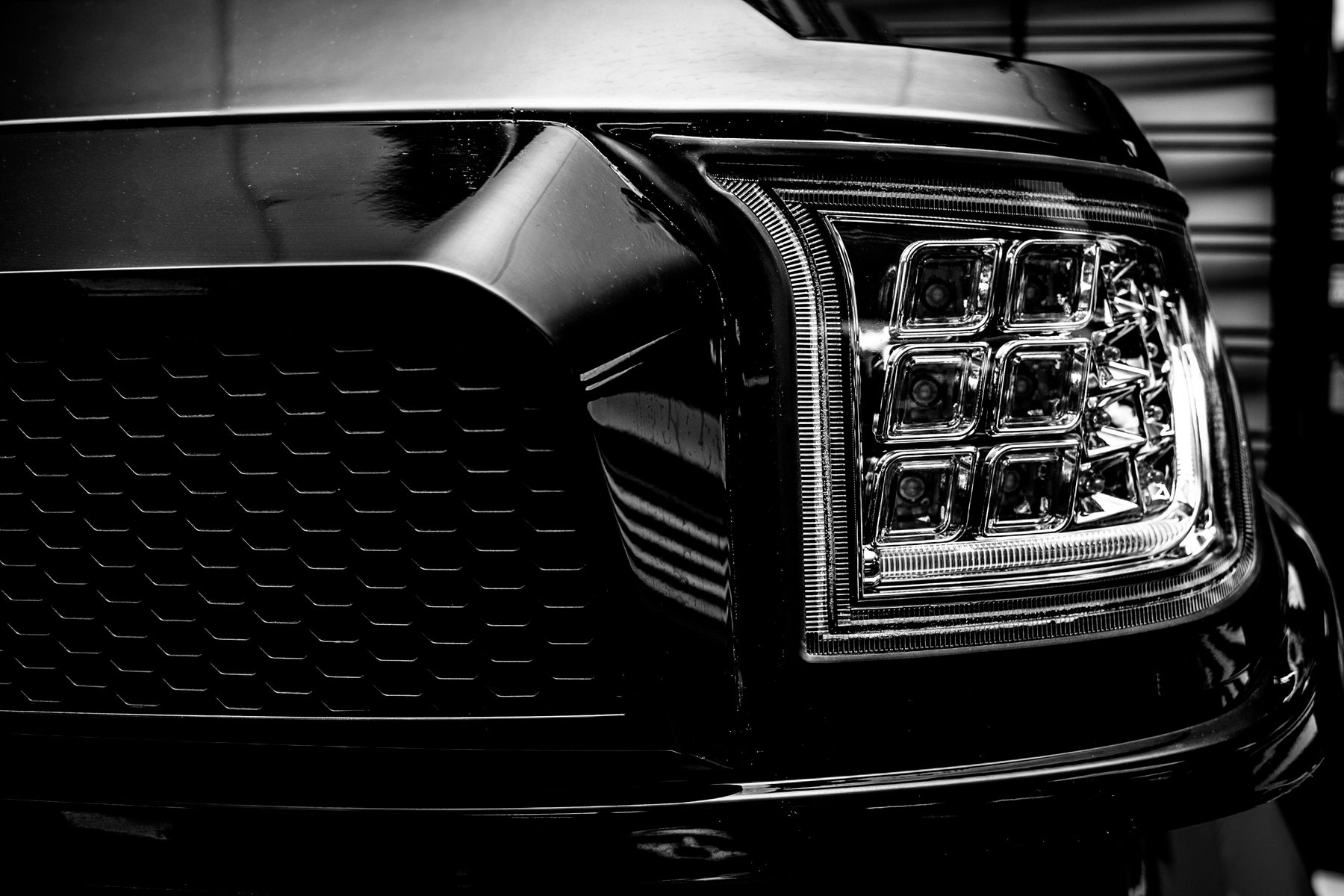 Alpha Body for Club Car Precedent Golf Carts
The Alpha body is the newest Madjax exclusive design. It features flush mount automotive-style LED headlights and taillights which will give the golf cart the top of the line look. The Alpha body also offers optional accessories such as a street style front grill with the honeycomb design, an all-black grill, or even an off-road style front grill which has a sleek chrome design with the black honeycomb as a backdrop. The Alpha has a new optional hood scoop accessory that really completes the full Alpha body look.
Madjax has many more waves of accessories planned to compliment this body. Such as a brush guard and armor bumper perfect for rugged situations ensuring the Alpha body looks as toughness as you do! The Alpha is offered in five (4) different OEM colors: red, white, blue, and black with a high gloss scratch-resistant clear coat finish on all the color-infused injection molded flexible plastic bodies. The new Alpha Custom Body is going to be the biggest head-turner yet! This is a fantastic option for custom golf carts!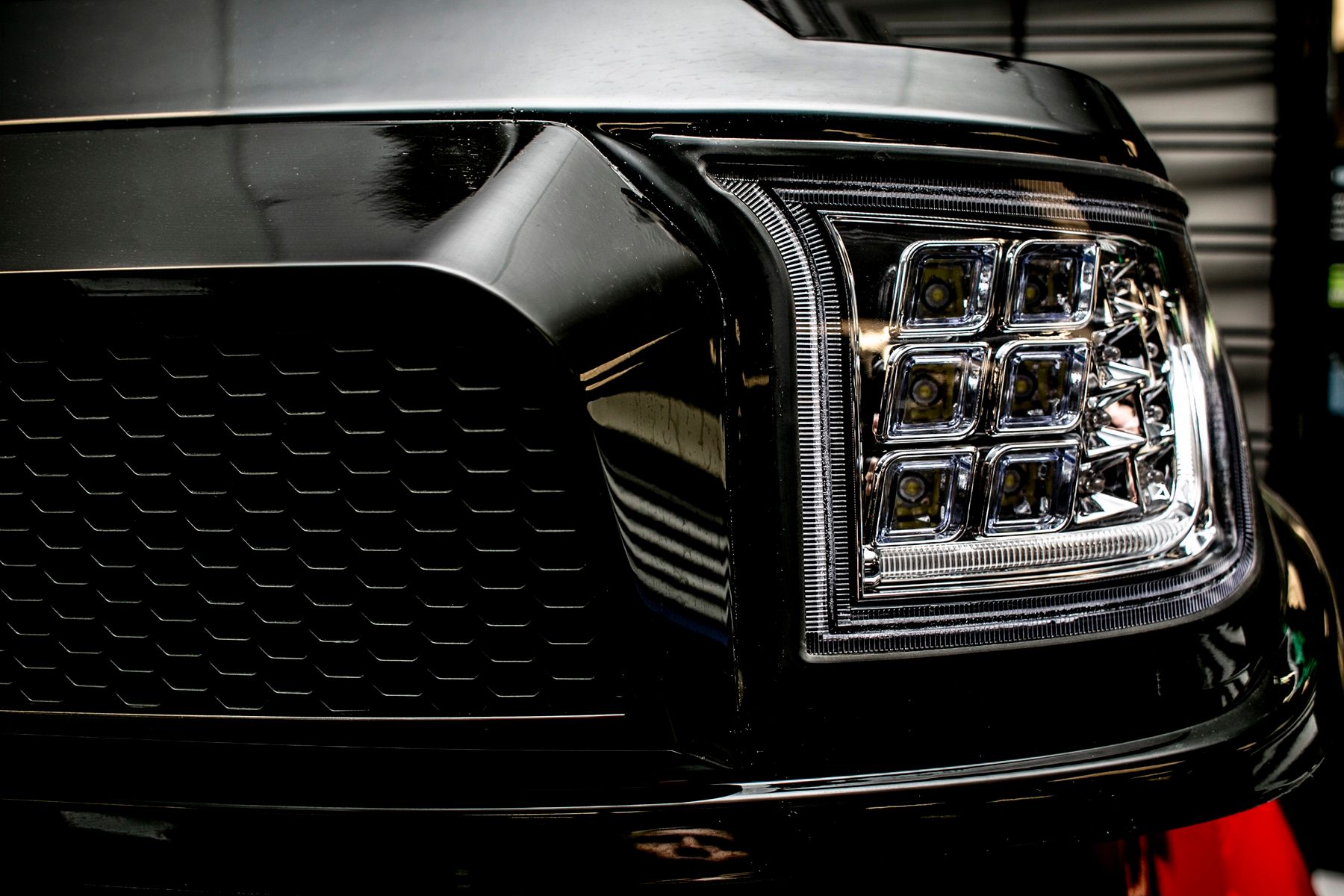 Be among the first to own it!
Gulf Coast Golf Carts would like you to be among the first people to sport these great looking golf carts. The new Alpha bodies are made to fit Club Car Precedent Golf Carts 2004-Up Gas & Electric Models. We have many of these carts in-stock right now waiting for you to come customize one! Our special relationship with Madjax ensures that we will get these Alpha body exclusive designs rushed to our customization team. You don't have to worry about shortages of the latest design elements at Gulf Coast Golf Carts as we are always striving to be ahead of the game.
Gulf Coast Golf Carts is offering additional free consultative services from our sales team to help you find the perfect accessories for this brand new Alpha body kit. Our team already knows what parts work well with this new design. We are already customizing golf carts with these new bodies at our shop! We are proud to have been one of the first custom golf cart manufacturers to get this design in stock. Gulf Coast Golf Carts is your Alpha Body expert. Go ahead and fill out our financing form today!
Take a look at the new body for yourself!
We have a gallery of golf carts that we have already produced! Curious what the new Alpha Body will look like in your garage?
Look no further! Gulf Coast Golf Carts has had the privilege of transforming some of these beautiful Alpha Body Club Car Precedents into some fantastic custom golf carts! We're excited to show them off, so take a look at the savage new Alpha Body kit in action below: