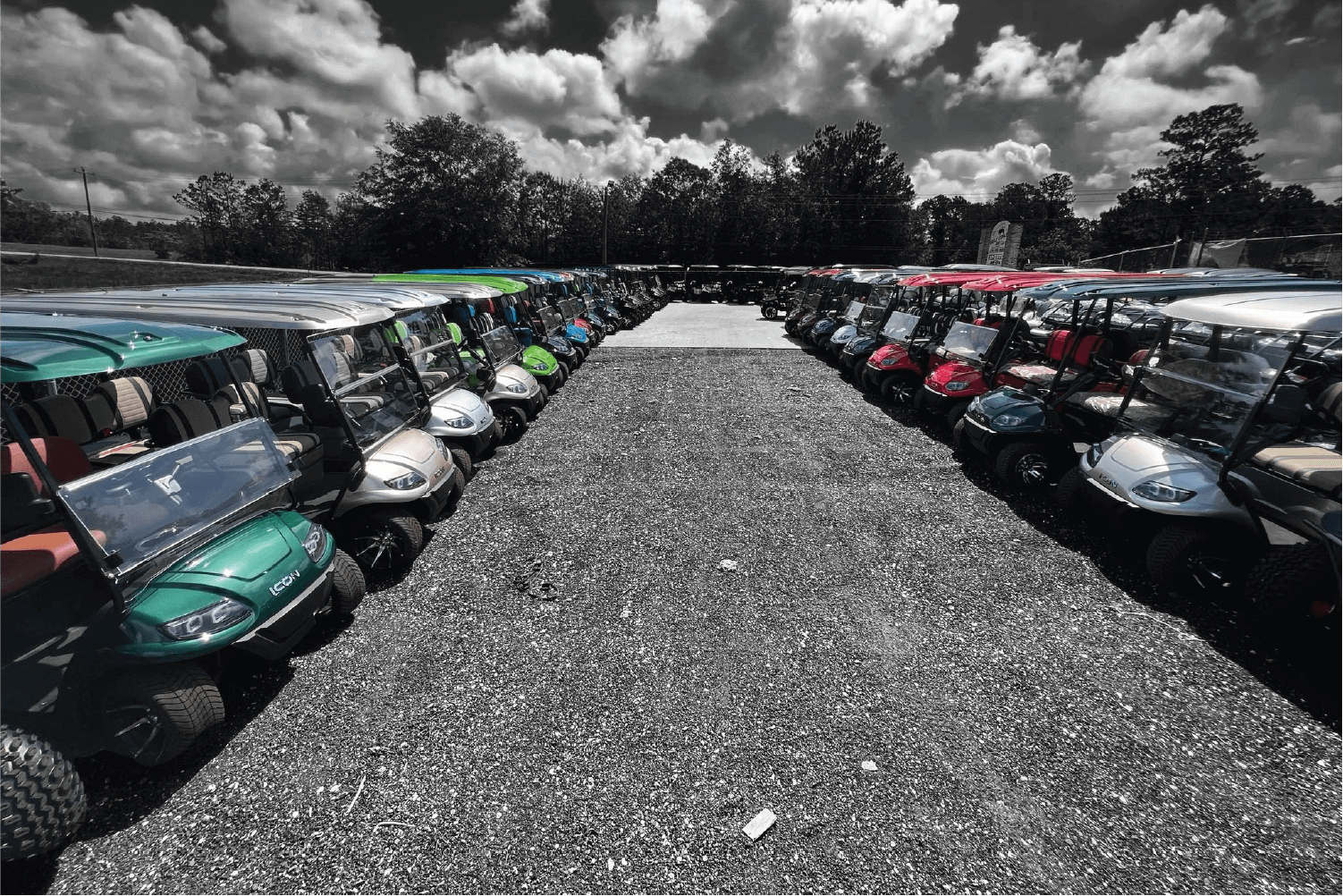 Our Locations
Gulf Coast Golf Carts began in 2006 in Diamondhead, MS. Today, GCGC has grown and expanded so much we are opening a second location in Biloxi, MS in 2022.
The gulf coast is the ideal location to own a golf cart. It's the perfect way to enjoy the many festivals, parades, hunting trails, and neighborhood activities. Luxury items are often times viewed as out of reach or not in the budget, but GCGC thinks golf carts are a luxury item that should be enjoyed by all! Our goal is to beat that deal by taking our pricing seriously to get you into your unique cart.
As the highest performing golf cart dealer in South Mississippi, we can't wait to serve our community even better with this second location. Our Pass Cristian store is located in the back of Diamondhead.