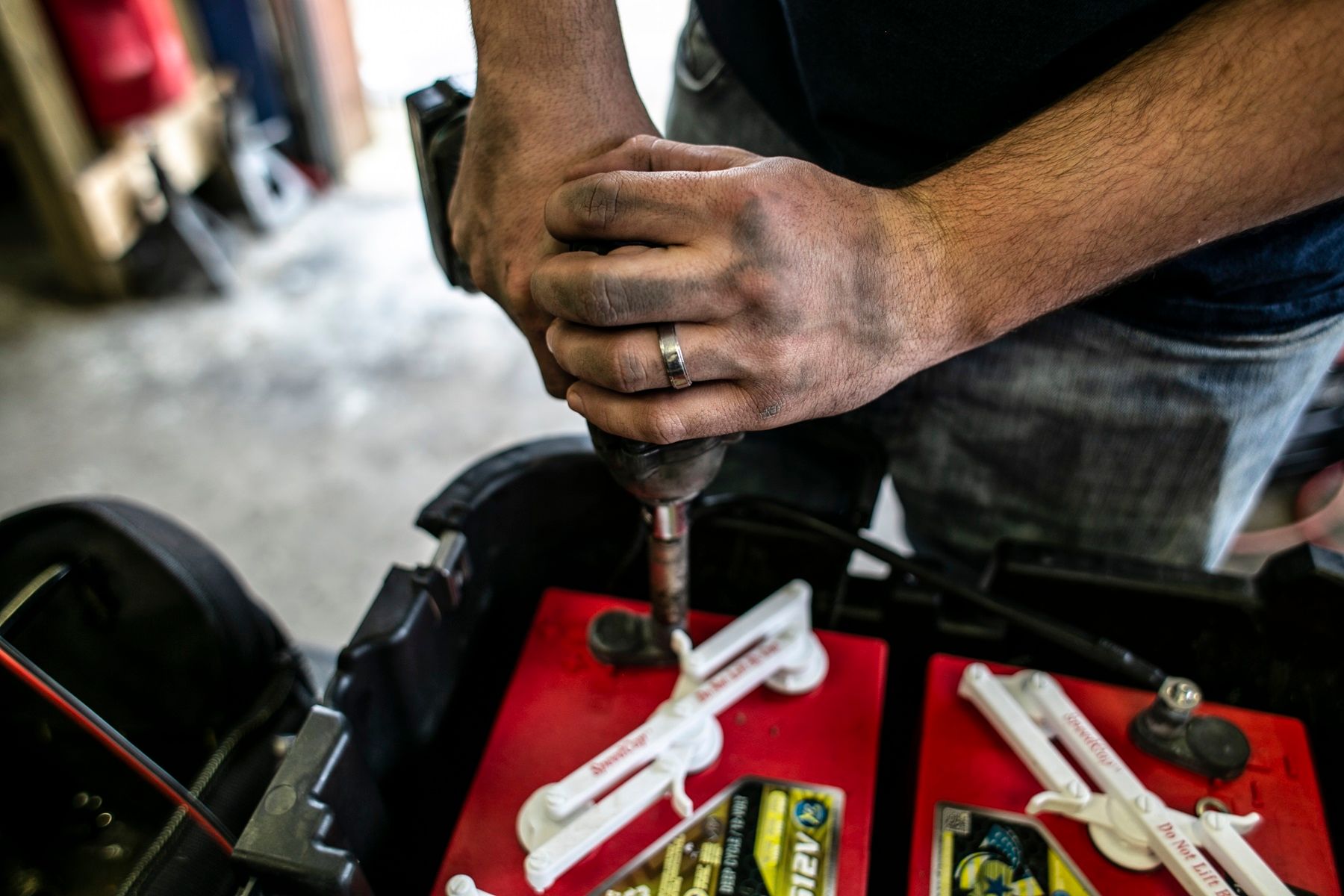 Meet the friendly faces of Gulf Coast Golf Carts
At Gulf Coast Golf Carts, we have become experts in the field of golf carts. Customer service is a foundational principle instilled in each of our employees. We look to hire bright, young, hard-working individuals who seek to constantly learn and grow to provide you, our customer, with the best experience possible.
GCGC is a family-owned business and each of our staff become a part of that family. We work together to make sure you receive the perfect golf cart that is tailored to your needs. Our carts are made with high quality parts and can be easily customized.
As a part of our community, you will get the best experience possible from our team for the life of your cart from sales to repairs. Our team at GCGC can't wait to work with you!