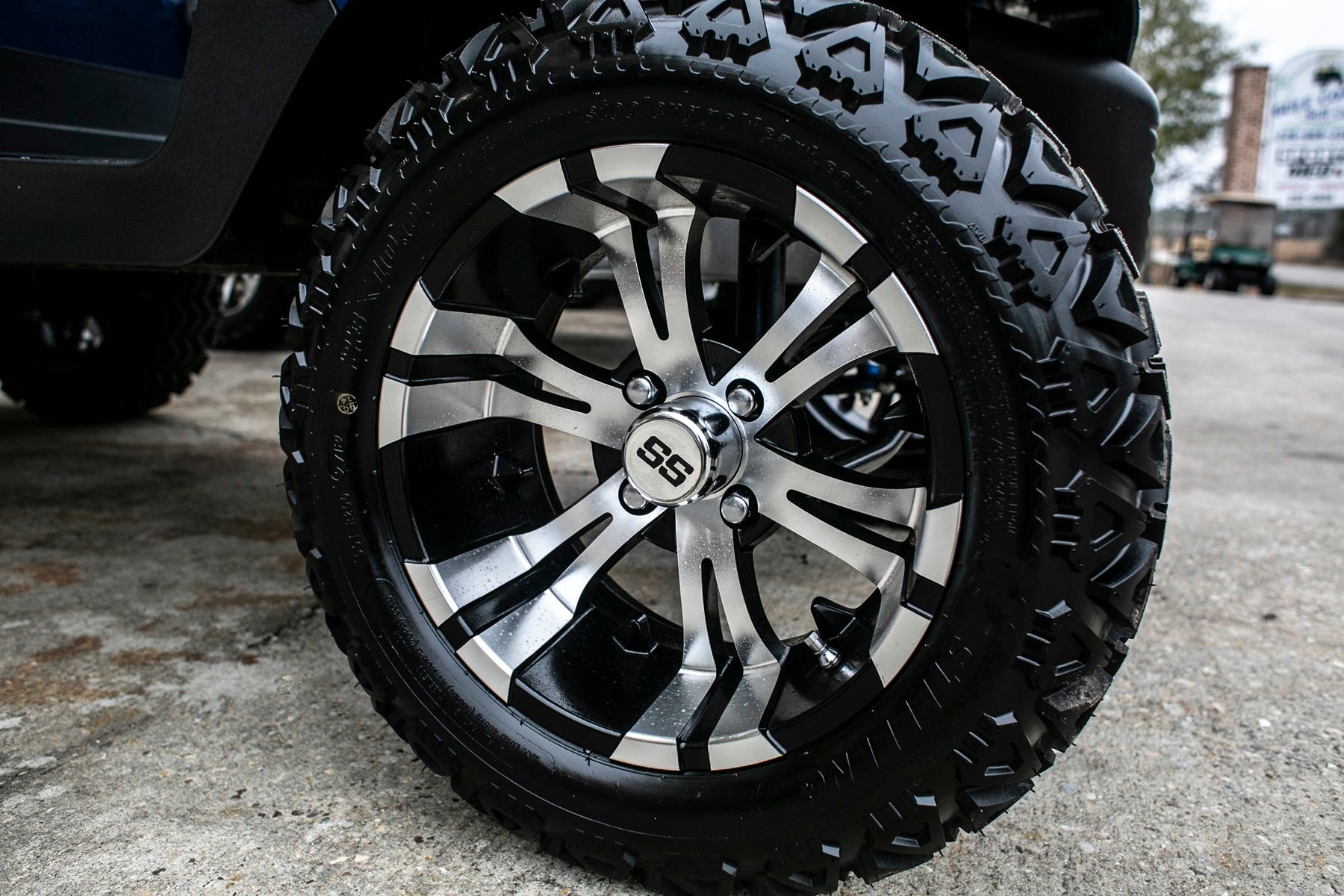 Check out some of our latest videos!
We have a slew of videos on our youtube page.
Most of our videos are all great examples of custom golf carts our customers have ordered over the years. If you are looking for inspiration click the link above to get a wealth of our project carts.
Our latest videos will show up on this page. We collected all of our videos into a playlist for you. Check out some below!