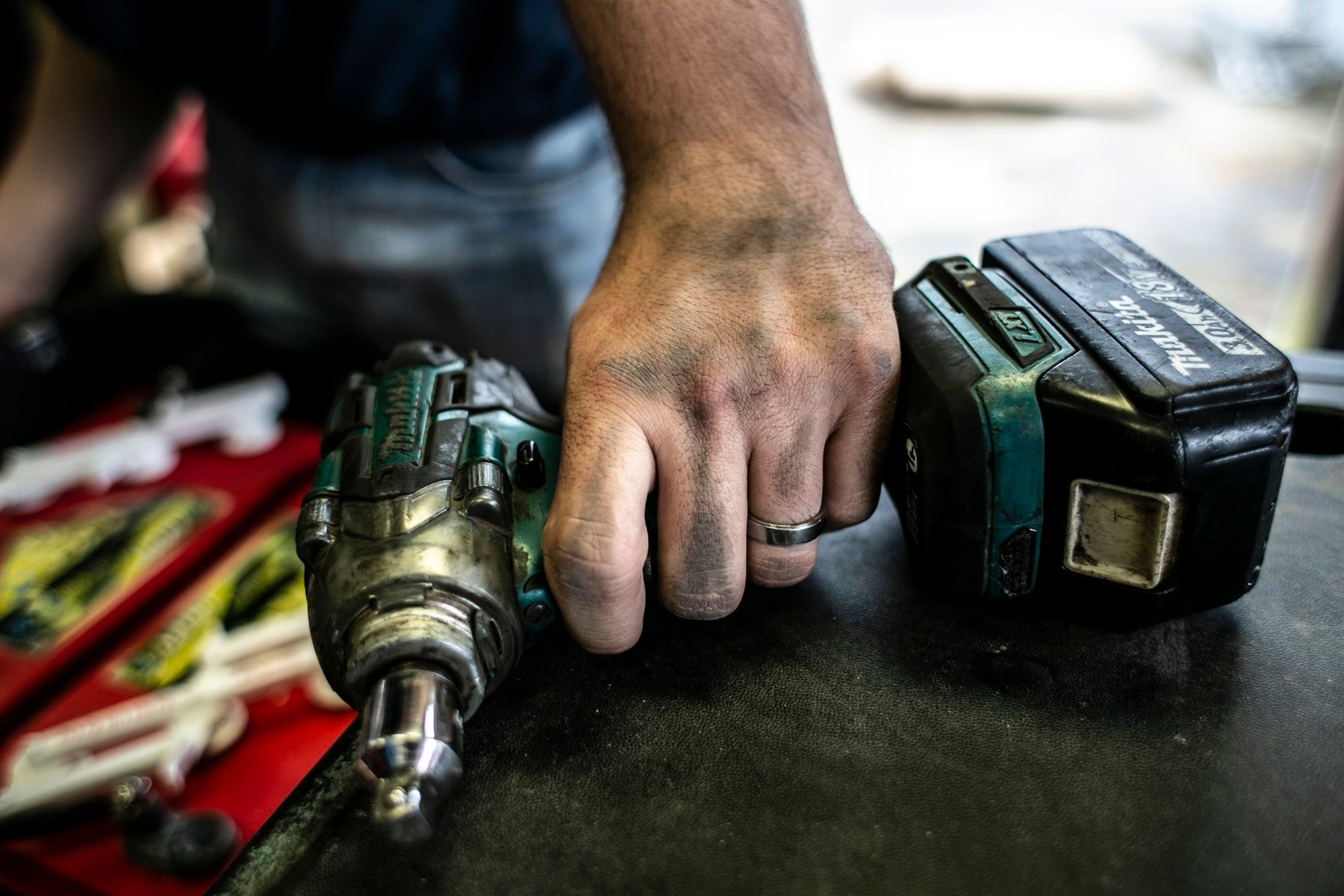 Locate Serial Numbers
Can't find your serial number? Use our simple tool to get started!
Installation Videos
Need help installing accessories on your cart? Find all of your installation videos here!
Installation Instructions
Installation instruction guides to help you assemble your cart accessories!
Wiring Diagrams
Find all of your wiring diagrams for the various cart accessories here!
Brochures
Find all of our various cart brochures here!