Star Golf carts are known for their power, performance, and safety. They are the leader in low-speed vehicles, and we haven't found a single comparable rival. These carts can legally drive on just about any road with a posted 35mph sign. The power in these golf carts is absolutely amazing. With a single charge, you can take this cart for up to 60 miles! These carts are perfect for someone looking for a good time. Star Golf Carts pride themselves on being environmentally friendly. These golf carts are available in a variety of different models as well as different colors, with seating options for up to 8 passengers. Whether you are looking for a people-hauling, street-legal cart or an all-terrain, off-roading sport and utility cart, Star Carts has a model for you! Each of these carts was designed and built with the following in mind: safety, comfort, performance, and efficiency. Come by and see if a Star Cart is right for you!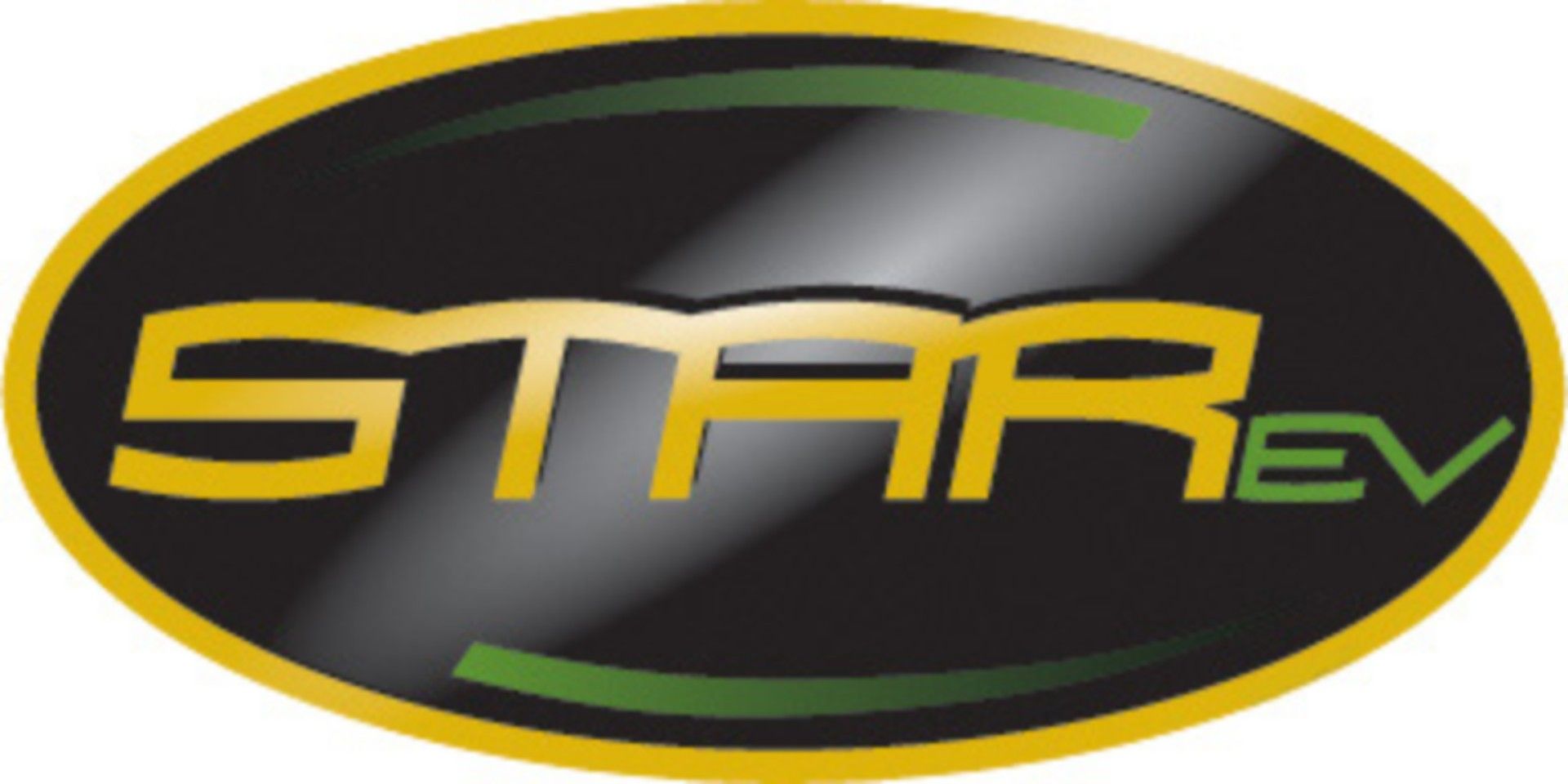 Ready to Make a Move on a Star Cart?
If you are looking for a golf cart with a little more power, this one might be the perfect cart for you. These carts are totally customizable and make one of the best custom golf carts around. Do you want a lift, custom paint job, or an extra seat? These top of the line carts provide an amazing amount of customizable options, and we are confident that we can create exactly what you have envisioned. We can help make this golf cart perfect for all of your needs and wants. Let us help you make your dream golf cart a reality!
Ready to get your own custom Star cart to increase the enjoyment and easement of your everyday experiences? We have many options for finding the most suitable way for you in financing your perfect golf cart. Fill out our financing form today!